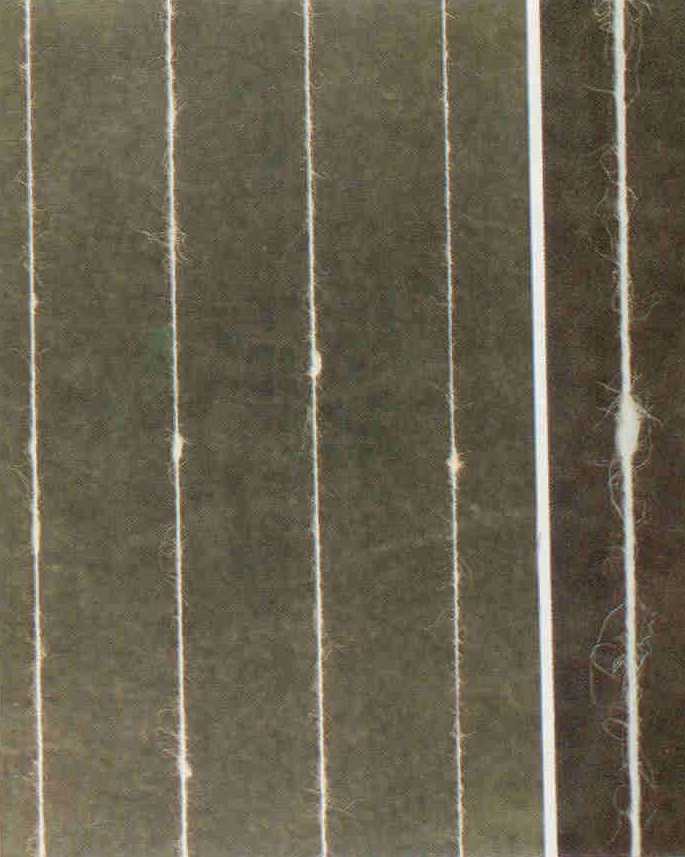 EFFECT
Damaged fabric appearance
Shade variation in the dyed fabrics
An abnormally thick place or lump in yarn showing less twist at that place is called slubs
CAUSES
Accumalation of fly and fluff on the machine parts
Poor carding.
Defective ring frame drafting and bad piecing
Improperly clothed top roller clearers.
RECTIFICATION
Machine surfaces to be maintained clean.
Proper functioning of pnemafil/roller clearers to be ensured.
Broken teeth gear wheel to be avoided and proper meshing to be ensured.
Better fiber individualisation at cards to be achieved.